The World Health Organization (WHO) Executive Board met recently from January 30 to February 7 in Geneva. A major theme this year is Universal Health Coverage (UHC) in preparation for the UN High-Level Meeting on UHC in September 2023. The previous High-Level Meeting on UHC in 2019 resulted in a commitment "to ensuring that, by 2030, everyone, everywhere will be able to receive quality health services without suffering financial hardship." Further, UHC "covers the full continuum of essential health services, from health promotion to prevention, treatment, rehabilitation, and palliative care across the life course." (WHO 2022).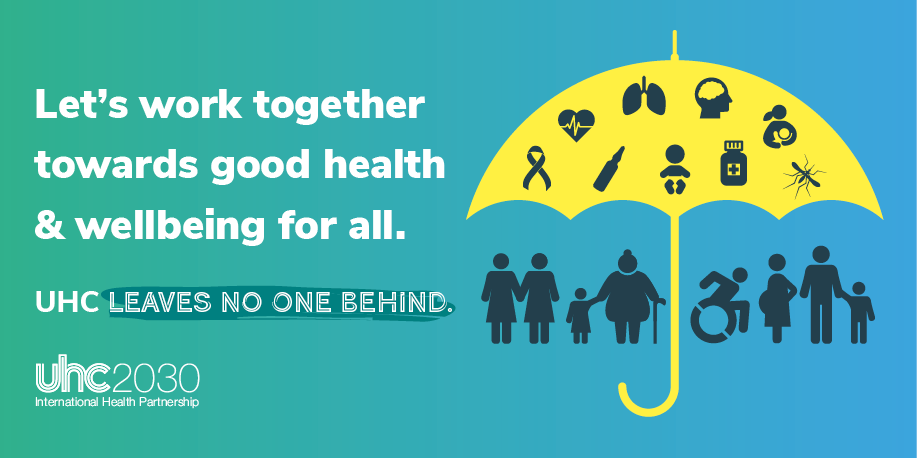 There is an important connection between primary health care and sustaining the workforce to achieve the goal of UHC. I like the way it was expressed by the United Nations Foundation following the Executive Board meetings:
"Member States emphasized that stronger primary health care delivery and a robust health workforce were force multipliers that could jointly serve UHC and pandemic preparedness, response, and resilience goals and the Sustainable Development Goals writ large." (UN Foundation 2023).
WHO's Executive Board meeting sets the tone for a big year in global health (unfoundation.org)
The International Council of Nurses (ICN) delivered statements at the Executive Board meetings as part of civil society coalitions urging Member States to commit to investing in the health workforce for UHC. Themes of equity, patient advocacy, emergency preparedness & response and quality of care came through in the statements. A summary of ICN interventions on health care issues during this Executive Board session is worth reading to see the topics covered.
In keeping with the strong global health presence of ICN and its national nursing association members, the next ICN Congress holds promise for discussion of global policy directions. The ICN Congress co-hosted by the Canadian Nurses Association is taking place in Montreal from July 1-5. I have enjoyed participating in past congresses and look forward to attending this one on Canadian soil. The theme – Nurses Together: A Force for Global Health – provides optimism amidst troubling times for the profession and the world. I expect to hear perspectives on current global health challenges and examples of solutions to common issues: nursing retention, Sustainable Development Goals and contributions to achieving UHC. There will be symposia profiling national nursing associations and their activities, plenary sessions, a student assembly, posters and concurrent presentations.
Another feature is the Policy Cafés – highly informative and interactive as I observed in Singapore in 2019. For this congress ICN describes them as: "Located in the exhibition hall, the two Cafés give the opportunity for small group discussion with a panel of experts on a key ICN policy or priority topic. Arranged in an informal setting, the Cafés allow delegates to ask in-depth questions and interact with keynote speakers." For registration and further details, please visit the ICN Congress Site and follow updates on social media.
By Nora Whyte – February 22, 2023
I acknowledge with respect that I live and work on the Unceded traditional territory of the K'òmoks First Nation.
Resources
UHC 2030 Coalition: Taking Action for Universal Health Coverage.
UHC 2023 Coalition: Universal Health Coverage Message Sheet for 2023.
World Health Organization (2022). Fact Sheet on Universal Health Coverage.