The highlight of this summer was the opportunity to be part of a global gathering of 5,300 nurses at the International Council of Nurses Congress in Singapore from June 27 to July 1. Hosted by the Singapore Nurses Association, it was truly a banner event: well-organized in every aspect and with a warm welcome from local volunteers as delegates arrived each day.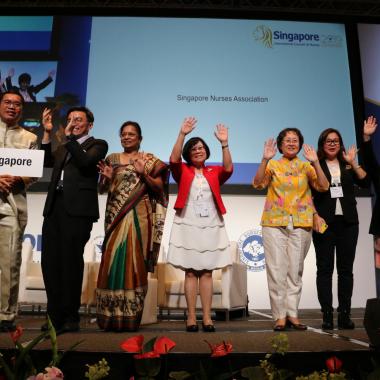 Susan Duncan and I have written a summary of our experiences in a post on the University of Victoria School of Nursing Blog: ICN Singapore Congress – Reflections for Canadian Nursing: Onward to 2020.
We describe recent ICN initiatives including the partnership with Nursing Now and the exciting launch of the Nightingale Challenge. We reflect on the dynamic presence of the World Health Organization throughout the Congress and the increasing recognition of the vital role of nurses in achieving the WHO goal of Universal Health Coverage. The designation by WHO of 2020 as the Year of the Nurse and the Midwife presents a great opportunity for participation in decision-making bodies and in events including the World Health Assembly next year.
Other highlights included meeting delegates from many countries during receptions, lunches, poster sessions and policy cafés.  We reconnected with colleagues from our national organizations and enjoyed encounters with Canadian students and early career nurses.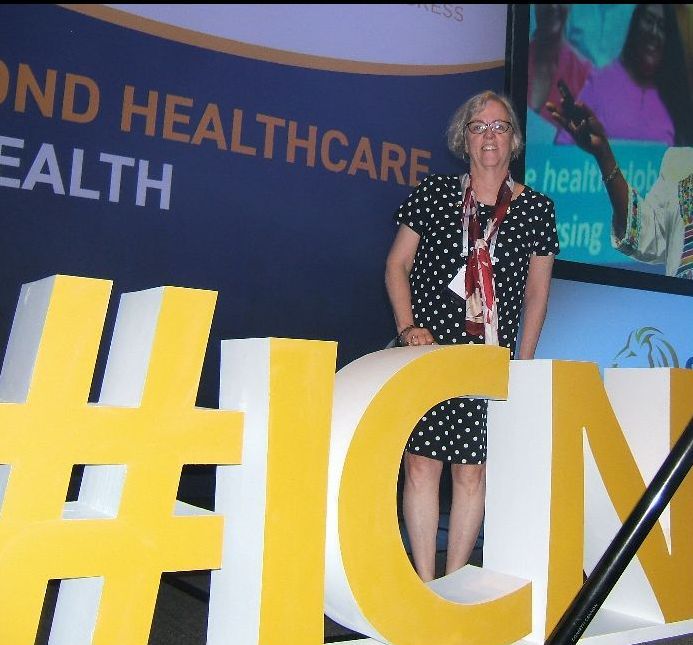 For further details on the 2019 Congress and to view presentation slides, photos and speaker profiles, see the archives here.
Onward to 2020!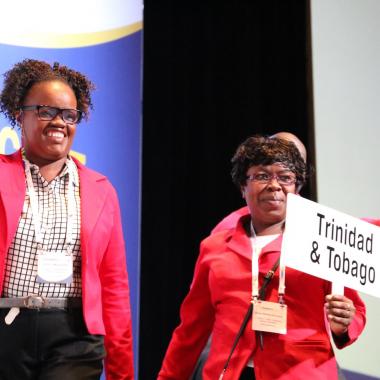 Posted by Nora Whyte – August 25, 2019